Learn about COVID-19
The best way to protect yourself, your loved ones and your community from COVID-19 is to get vaccinated, and to continue to wear a mask, practice social distancing and frequently wash your hands. If you think you have symptoms of COVID-19 or have been exposed, stay at home and contact your doctor.
There are two vaccines approved by the U.S. Food and Drug Administration (FDA). A phased rollout is underway to distribute vaccines to adults in New Jersey. The COVID-19 vaccine is 100% covered with no out-of-pocket cost. Visit the New Jersey COVID-19 Information Hub to learn more about vaccine distribution and how to register.
We are here to help you get the care you need. During the pandemic, out-of-pocket costs for testing, treatment and vaccines related to COVID-19, including copays, coinsurance and deductibles, will be waived. This waiver is in place now and will remain for at least 90 days after the end of the public health emergency and State of Emergency as declared by the state of New Jersey.
COVID-19 and your mental health
COVID-19 can cause both physical and mental stress. Fear and anxiety about the disease can be overwhelming, and social distancing can make you feel isolated and alone. Taking care of your mental health is more important now than ever.
If you are having a difficult time managing stress, talk to your doctor. Many providers offer telehealth visits for mental health services, including substance use disorders.
These resources can help you maintain your health and cope with stress:
WHAT IS COVID-19?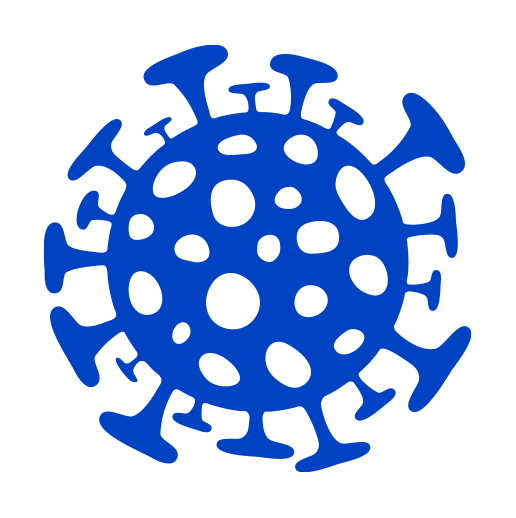 COVID-19 is a respiratory disease caused by a specific strain of coronavirus (SARS CoV-2). People infected with COVID-19 may exhibit no or mild symptoms and others may become sick or even die. Older adults and people with preexisting health issues have a higher risk of developing severe illness from COVID-19.
WHAT ARE THE SYMPTOMS?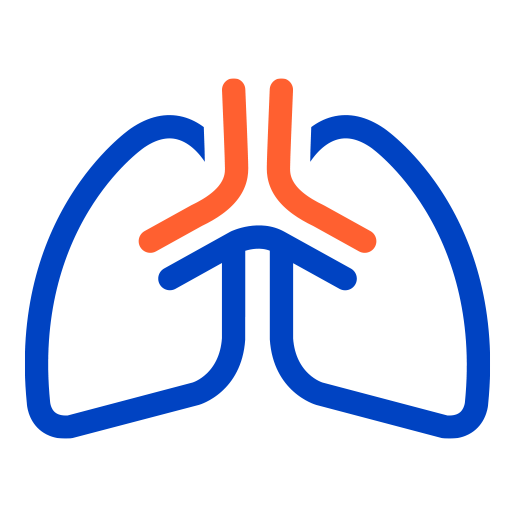 Respiratory symptoms, such as a cough, difficulty breathing and fever. People who are elderly and/or have underlying health conditions are more at risk for severe complications. Symptoms of coronavirus may appear two to 14 days after exposure.
HOW DOES IT SPREAD?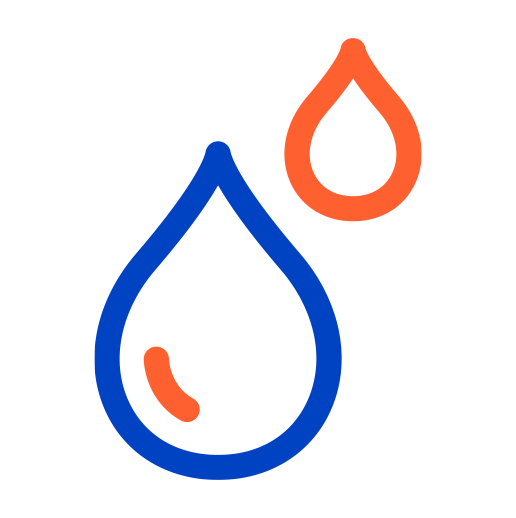 The virus is thought to spread from person-to-person through droplets produced when someone with the virus coughs or sneezes. This can happen when people are in close contact with one another (within six feet), usually for a prolonged period of time.
HOW CAN I PROTECT MYSELF AND MY FAMILY?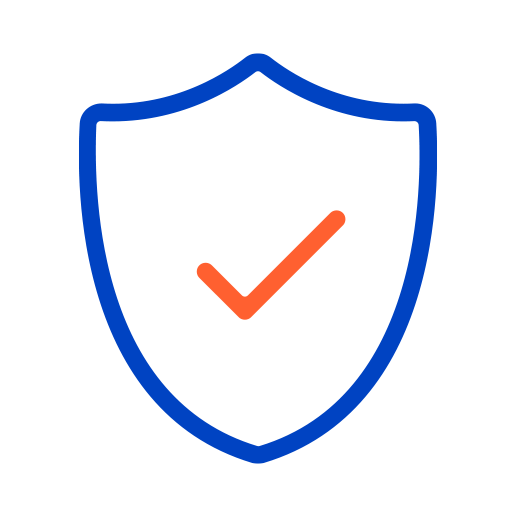 As soon as you are able, and if the vaccine is appropriate for you, get vaccinated against COVID-19. In addition, continue to follow common-sense steps ‌ to help improve your chances of avoiding exposure.