New to Zoom? Here are some quick tips.
Our Braven Health Specialists will be explaining plan details and answering questions.
A computer, laptop, tablet pc, or smartphone with speaker or headphones

A Computer

Or Laptop

Or Tablet PC

Or Smartphone


Speakers

Or Headphones
Internet

Your email invitation to the meeting

Email
Please note: You DO NOT need to create an account to join Zoom.
However, if you are accessing Zoom from a tablet or smartphone, you will need to download the Zoom App onto your device.
Click on the Blue Box (with the Zoom logo) in your email invitation.
Your web browser will open and take you directly into the Zoom meeting.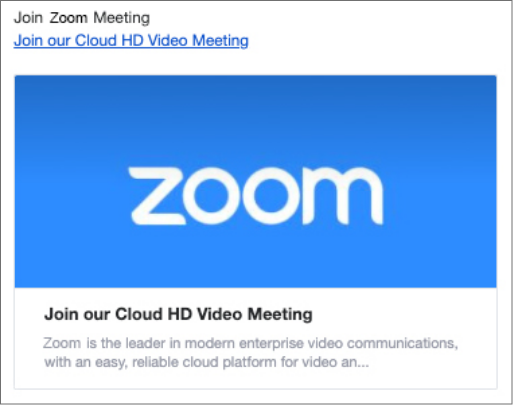 Extra Tip: You may also join the meeting by going to join.zoom.us and typing in the Meeting ID and password that is in your email invitation.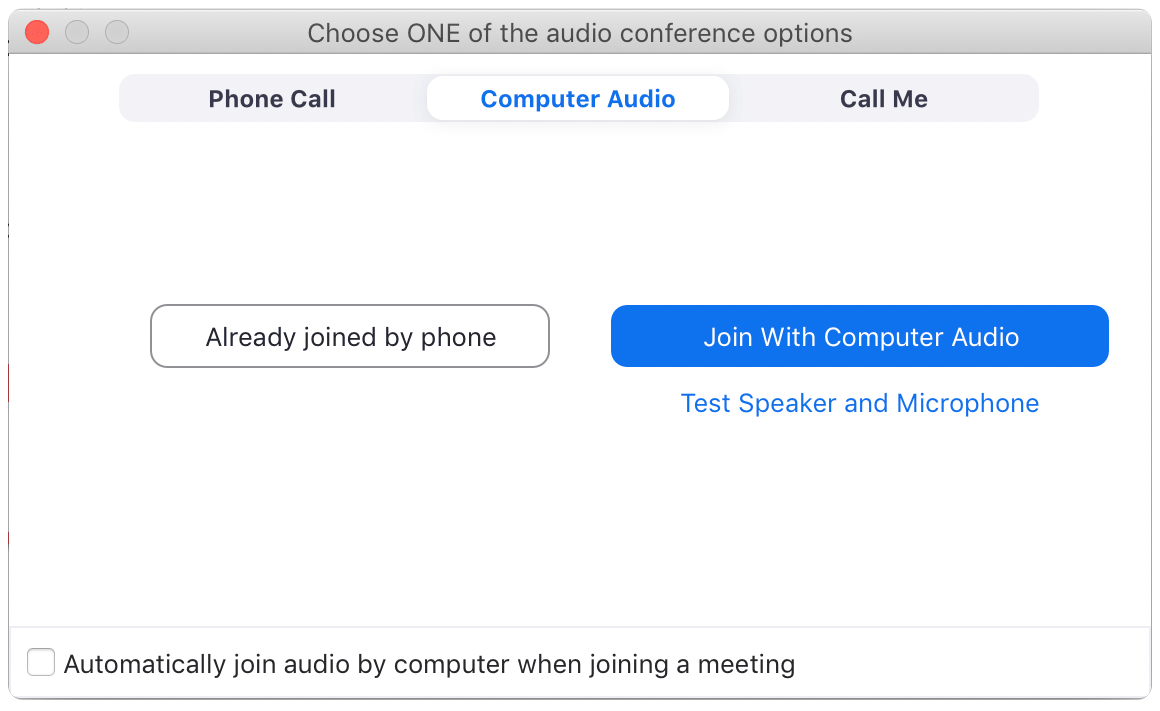 You can test your computer's sound by clicking on "Test Speaker and Microphone."
If your sound is working, click "Join with Computer Audio."
If you do not want to listen through your computer, click "Phone Call" and call the number listed on your email invitation.
While you will not be able to see the presentation we are sharing, you are still welcome to listen in by phone.
On your phone, dial the phone number provided in your email invitation.
When asked, enter the Meeting ID number in your email invitation.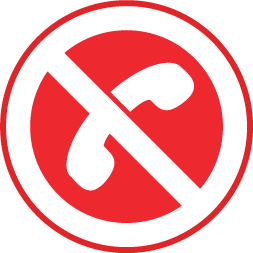 Did you miss your meeting or you weren't able to connect?
Give us a call at 1-888-444-0393 (TTY 711) and we will be happy to reschedule you.